Arc-en-Ciel Trout Farm
Nundle Smokehouse
The Drunken Trout Cafe
About the Trout Farm
Seeking a tree change, the Sydenham family purchased Arc-en-Ciel Trout Farm in 2006. By improving the farm infrastructure we now produce trout and other smoked meat products.

Sticking to our aim "striving for excellence," we have won many prized medals for our products, both for our trout and Smokehouse lines. We are most proud of the Champion Trout Product award in 2017 from the Sydney Royal Fine Food Awards competition.

We recently opened The Drunken Trout Cafe. It provides a tranquil venue for visitors where they can experience our award winning products and impressive scenery.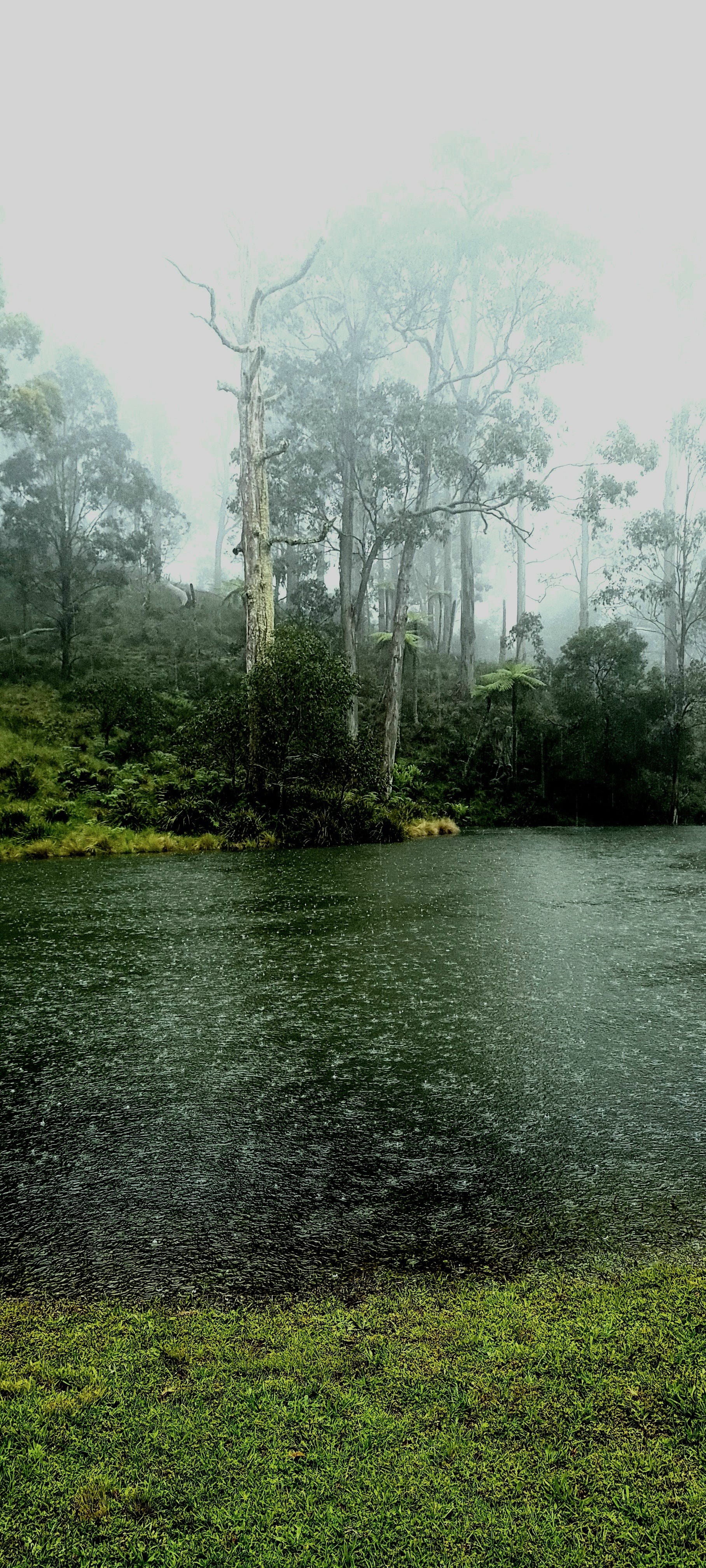 Nundle Smokehouse
After building a new smokehouse a few years ago, we decided to utilize the skills we had gained from smoking trout and enlarge our range of delicacies. We now produce other ready-to-eat products which include smoked chicken, duck, beef and venison products.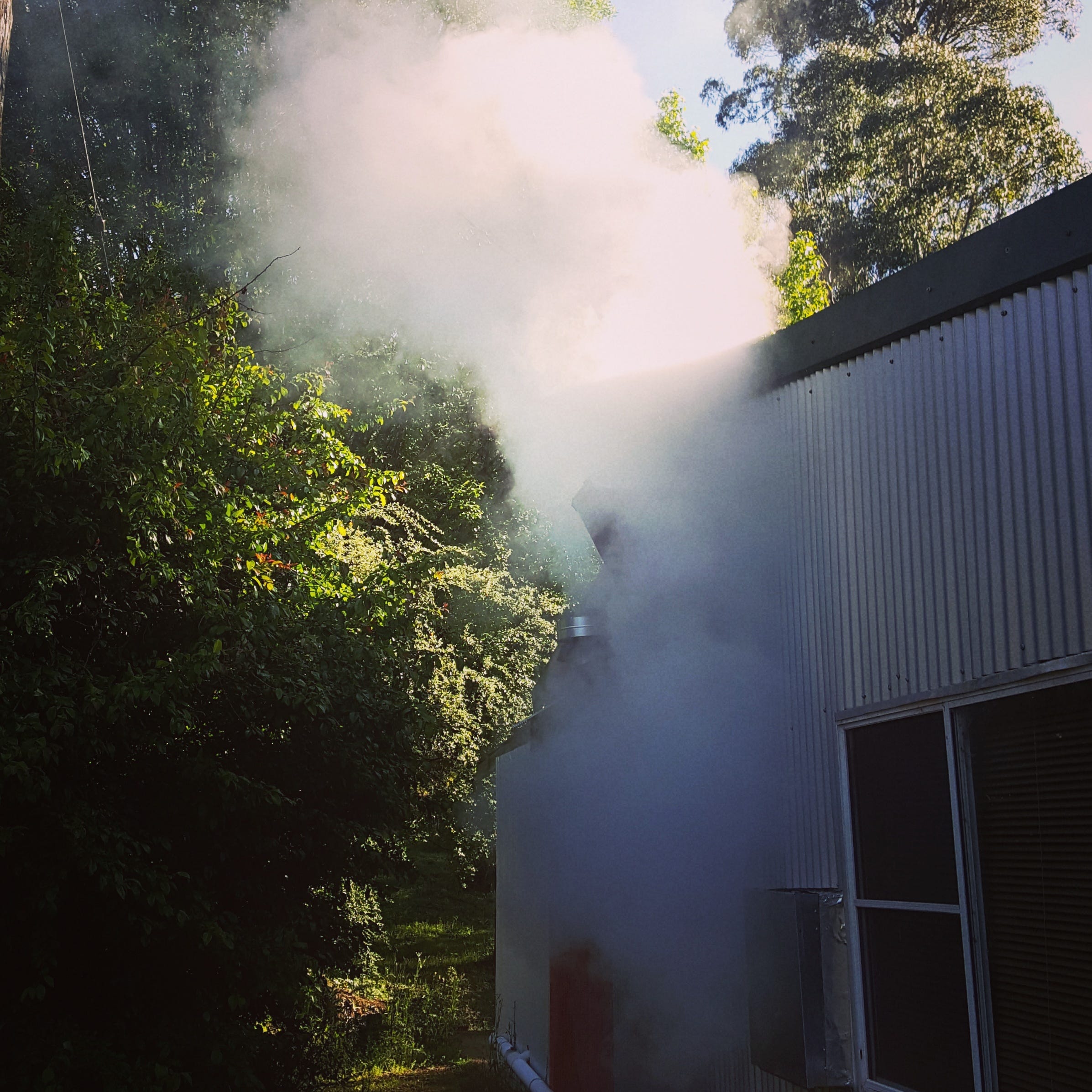 The Drunken Trout Café
OPEN SUNDAYS - LUNCH FROM 12 MIDDAY
MEALS NOT AVAILABLE WEEKDAYS - GROUPS ONLY

STRICTLY BOOKINGS ONLY.
WE TAKE GROUP BOOKINGS OF 12 OR MORE DURING THE WEEK, ADVANCE BOOKINGS ESSENTIAL.

TAKE AWAY COFFEE AVAILABLE AT OUR FARM-GATE SHOP DURING THE WEEK

THE FARM-GATE SHOP IS OPEN PLEASE SEE NEW HOURS OF OPERATION HERE
DISCOVER TASTING and TOUR PACKAGE - PARENTS NSW VOUCHERS NOW ALSO ACCEPTED
Use your DISCOVER VOUCHER with us
Our DISCOVER TASTING AND TOUR PACKAGE includes the following:
Guided tour of our fish farming operations
Sampling of our smoked trout products
Coffee or tea while you watch a 5 minute video of a day in the life on a trout farm.
Cost $25pp 13 YEARS AND UP
CHILDREN 5 TO 12 HALF PRICE
Conditions apply
FISHING IS CURRENTLY UNAVAILABLE (03 MAR. 2022)
FARM-GATE SHOP OPEN
Mon - Fri 10 am to 2 pm
Sundays 10 am to 4 pm
Please book ahead for tours - booking is essential. We run a busy farm and need to know when you are coming so that we can allocate some time to show you around.
We are now accepting DINE vouchers for meals, teas and coffee.
Conditions apply