Arc-en-Ciel Trout Farm
Nundle Smokehouse
The Drunken Trout Cafe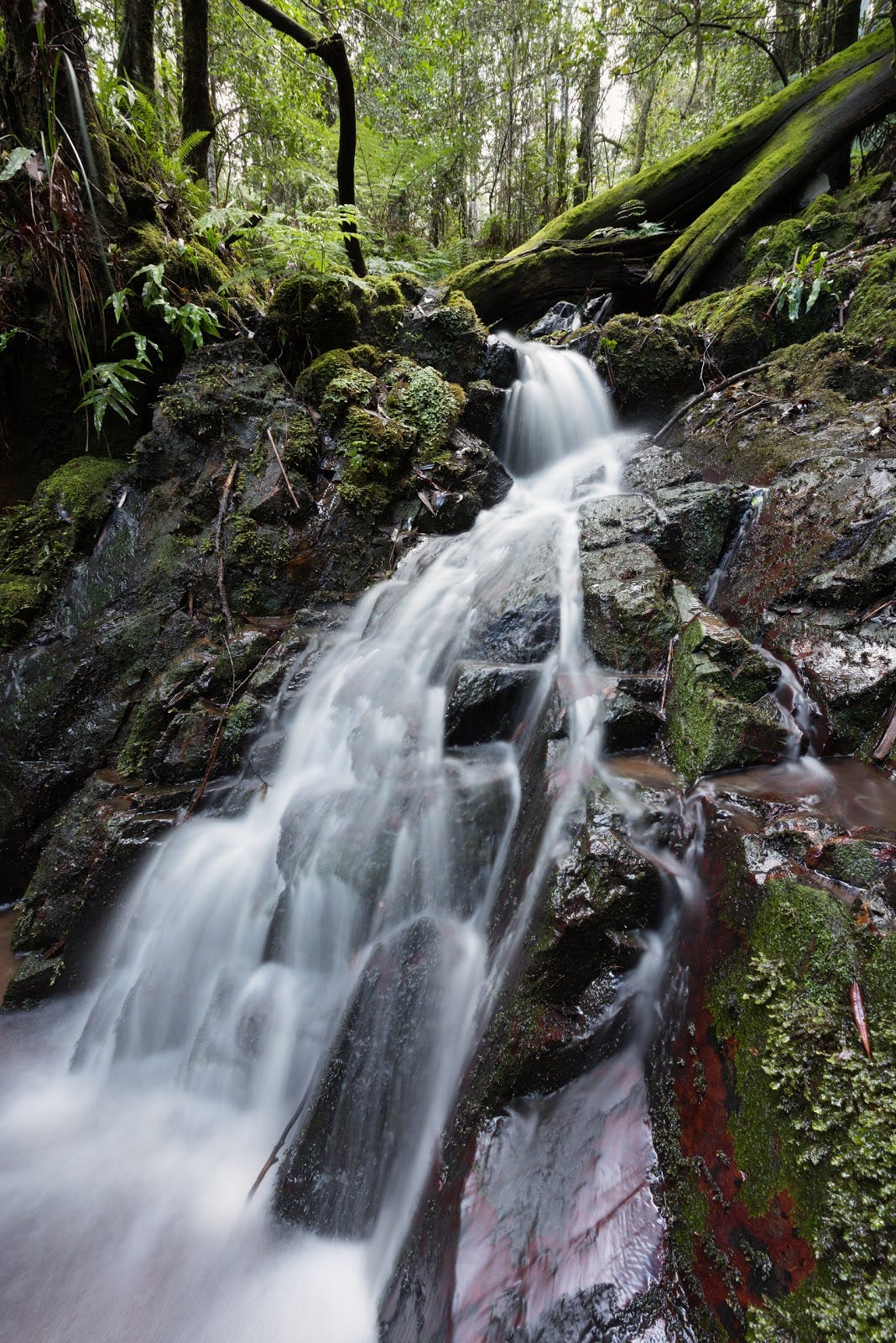 About the Trout Farm
Seeking a tree change, the Sydenham family purchased Arc-en-Ciel Trout Farm in 2006. By improving the farm infrastructure we now produce trout and other smoked meat products.

Sticking to our aim "striving for excellence," we have won many prized medals for our products, both for our trout and Smokehouse lines. We are most proud of the Champion Trout Product award in 2017 from the Sydney Royal Fine Food Awards competition.

We recently opened The Drunken Trout Cafe. It provides a tranquil venue for visitors where they can experience our award winning products and impressive scenery.
Nundle Smokehouse
After building a new smokehouse a few years ago, we decided to utilize the skills we had gained from smoking trout and enlarge our range of delicacies. We now produce other ready-to-eat products which include smoked chicken, duck, beef and venison products.
The Drunken Trout Café
Set in tranquil surroundings, The Drunken Trout Café offers visitors to the farm an opportunity to relax and enjoy our products in a cosy atmosphere.
Café available for birthday groups, Christmas parties and corporate events.
Check out our holiday opening times and days here.