Farm Tours & Fishing
FARM TOURS AVAILABLE - BOOKINGS ESSENTIAL
11AM WEEKDAYS ONLY.
DISCOVER TASTING and TOUR PACKAGE
Use your DISCOVER VOUCHER with us
Our DISCOVER TASTING AND TOUR PACKAGE includes the following:
Guided tour of our fish farming operations
Sampling of our smoked trout products
Coffee or tea while you watch a 5 minute video of a day in the life on a trout farm.
Cost $25pp
CONDITIONS APPLY: minimum 2 people, bookings essential (Call 02 6769 3665), tour starts at 11am Monday to Friday and is weather dependant.
Farmgate Shop OPEN MONDAY TO FRIDAY 10AM TO 2PM, SUNDAYS 10AM TO 4PM.
FISHING IS STILL CLOSED UNTIL FURTHER NOTICE
Groups of 12 to 40 can be accommodated on other days - advance bookings only - school & bus groups welcome!
As we run a busy farm please book ahead so that we can allocate time to show you around and give you a great experience.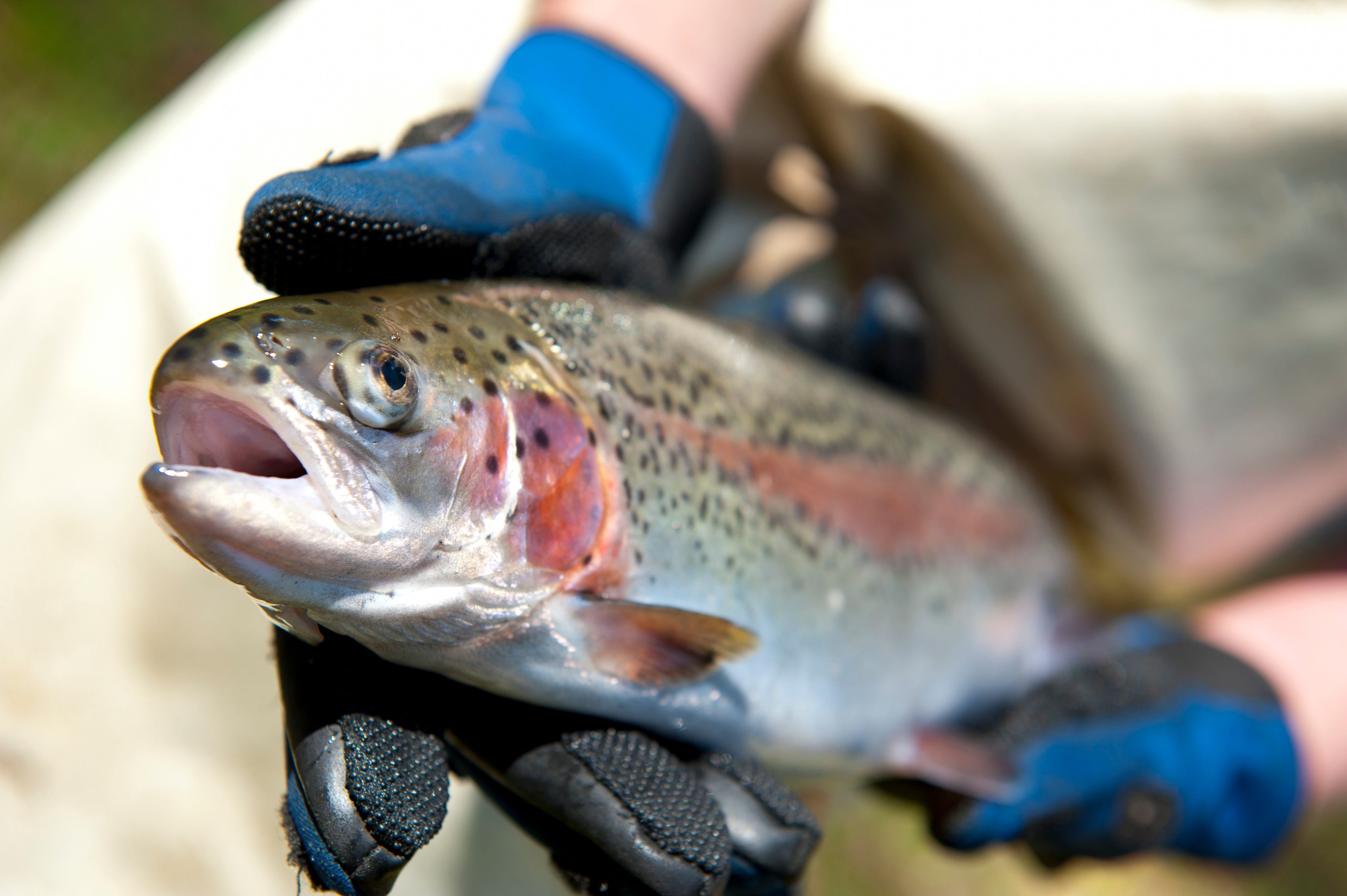 Carefully raised - perfect to catch on light gear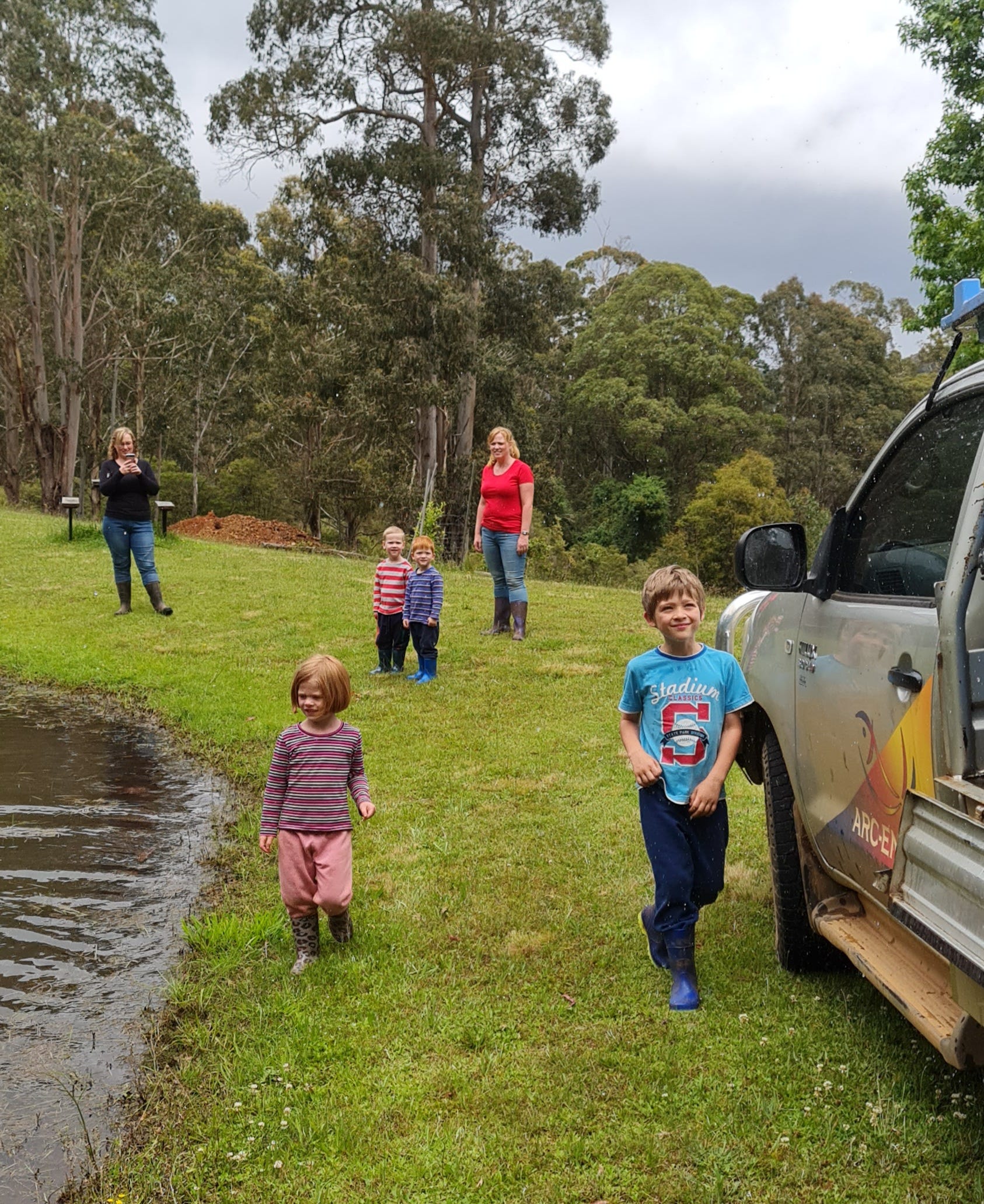 Re-stocking
The past drought has had devastating consequences for many farms... we were happy to have the next generation help with the re-stocking of the dam
"The best part of visiting the trout farm is catching good sized fish" ... Toby
A moody dam in the rain... we'll never grumble about rain anymore...
MANY HAPPY MEMORIES ARE CREATED HERE...